A Highly-Rated Napa Valley Wine Tour Personalized to Your Needs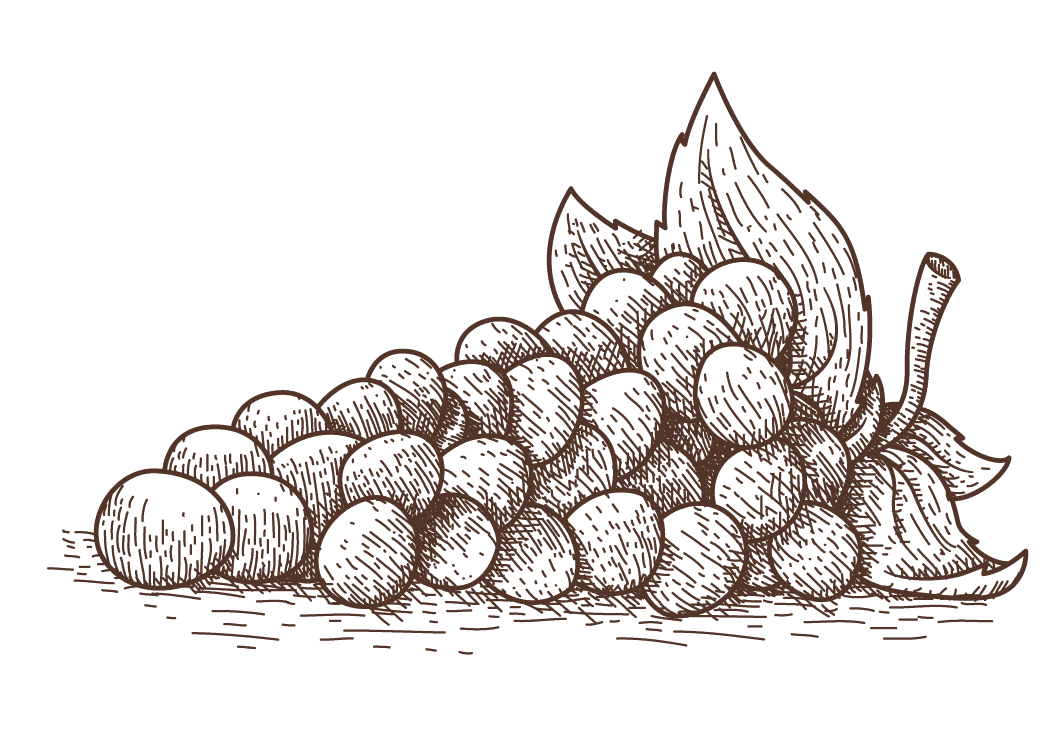 You want the best. And you want it personalized to your needs. At Cuvée, we specialize in just that – making one-of-a-kind memories that last a lifetime.
The #1 Rated Wine Tour Service in Sonoma and Napa Valley
Perfect 5.0 ratings across all major review sites. Satisfaction guaranteed.

We've included a few reviews from our satisfied clients below.
If you want to experience Napa and it's exclusive wineries, John Blust is the way to go! I'm from sunny San Diego and from the moment I spoke to John he knew what I was looking for. John picked my group of eight at The Silverado Resort and had waters ready for all of us. John scheduled three very intimate wineries and suggested this delicious eatery called Brasswood, to have lunch in between. We all were very impressed with his service and the best part he had "Patience" for us, once the wine kicked in. Thank's again John the memorable experience and as you know I will be contacting you again!

LoveCorona
"John took the four of us on an all day tour that was absolutely wonderful! He is really knowledgeable of the area and that added so much to our tour. We felt like we got to visit off the beaten track wineries that we would have never found on our own. John's warm personality and sense of humor made our time with him even more enjoyable. He is the best!!"

Kellie S
"Our driver and guide John was FANTASTIC! He is very friendly and thoroughly knowledgeable of the wide variety of Sonoma wines and wineries, taking us to some great places throughout the area. We really enjoyed spending the day with and learning from him. The vehicle was top notch… very comfortable.

We will not hesitate to recommend this business to friends and family visiting the area, and we look forward to relying upon them again upon our next visit to beautiful Sonoma County!"

scowalt
Special Requests Encouraged
Our special, insider connections to the most sought-after wineries, allow you to experience activities not available elsewhere.
From tasting wine straight from the barrel to seeing harvesting machinery live in action to enjoying impossible-to-get private wine tastings, we can make it happen.
How many wineries can I visit in a day?
Most winery experiences are 70-90 minutes and we recommend 3 winery visits.  A perfect day is 3 wineries along with a lunch stop.
How much are the tasting fees at the winery? 
It depends on the type of experience you're looking for but they can run from $25 – $250.
Are tasting fees included in the price?
No, but we do have great winery partners that offer our clients complimentary or discounted fees. Some wineries will also waive the tasting fee with a minimum purchase or for joining a wine club.
What type of Vehicles do you have? 
We have luxury Lincoln SUVs along with an 8 passenger Mercedes and an 11 passenger Mercedes Sprinter van.
Can you pick us up at our Hotel or Airbnb?
Yes, we will pick up at your desired location.
Do you pick up in San Francisco?
We can pick you up in SF. There would be extra travel fees associated with it.
Do you assist with making the appointments?
Yes, we can assist with the planning of your wine touring day along with making the reservations.  A credit card will need to be provided when securing appointments.
Here are a couple more reviews that may help you make up your mind…
"Five of us wanted a personalized tour of Sonoma wineries. We found Cuvee Wine Tours owned and operated by John Blust. I called him in advance and he created an all day schedule. We visited several large and small winery tasting rooms that were fantastic. He also arranged for private tastings in the owner's home of two vineyards. The experience was unique and something you are not going to get on a pay-one-price bus. We were never rushed. John was knowledgeable and the SUV roomy and comfortable. We will be back!"
Dominick L
"Our tour with Cuvée was terrific from start to finish. We learned a lot we didn't know about California climate and geography, and how they affect winemaking. The owner and wine guide, John, is a true gentleman. He is knowledgeable, kind, thoughtful, and attentive. He also got us into some unique vineyards that we otherwise would not have found or been able to arrange. We had a very full day in this beautiful part of the country, and we are grateful that John made it happen so that we did not have to do the thinking OR the driving!"
TravelFan15
We had a group of 10 for for a surprise birthday party. This is the way to do Napa! John has the best personality and attitude one could ask for, even after the third winery later in the afternoon. The van was in mint condition, there was always an abundance of bottled water and chips. Plenty of phone chargers available. His music was almost as good as mine… His knowledge of the area was great and helpful in all his recommendations and insights. He entertained us with his touring and insight to the wineries and of the area, his connections got us VIP treatment and access. John would suggest great picture spots, stop anywhere and go anywhere. He encouraged our fun and even added to it.
rudynaples
Ready for an Experience of a Lifetime? Contact Us Now